About Daburon & Partners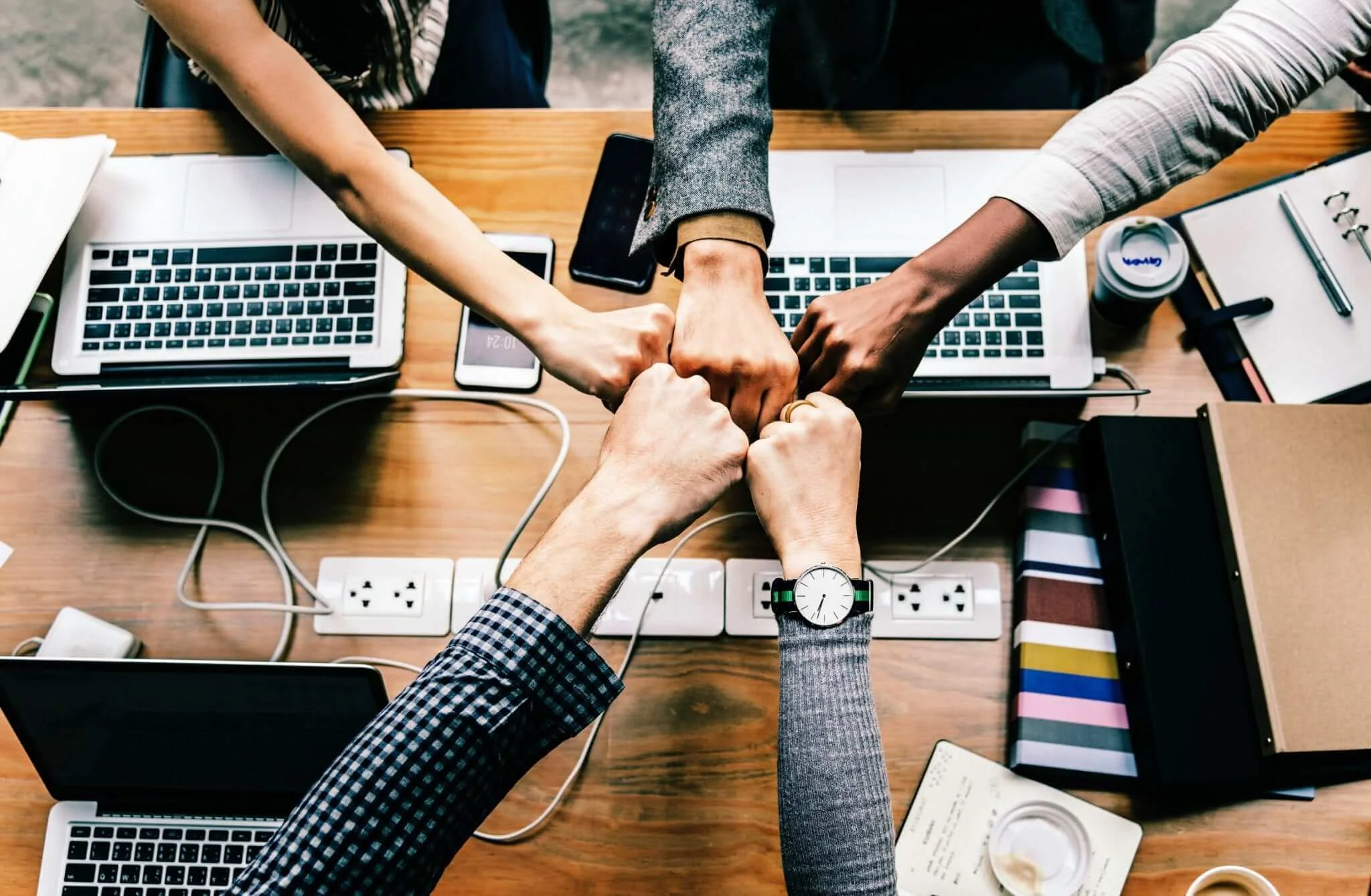 Legal Consultancy Firm in Abu Dhabi & Dubai
Daburon & Partners advises on domestic and cross-border corporate, commercial and transactional matters in multiple jurisdictions across major industry sectors including construction & engineering, transport & defense, healthcare, finance and real estate. Further, we provide advice on M&A transactions and corporate structuring, including setting up local entities in the UAE and its free zones.
Practicing for over a decade in the UAE, we have acquired in-depth experience of the legal system and are well connected to the GCC region on top of our knowledge in Austrian, German and Common Law. By combining our diverse legal and commercial expertise upon a multilingual background we can best advise our clients in their day-to-day affairs and strategic planning and help to bridge the legal and cultural differences to their counterparties inside and outside of court.
We provide consultancy on various issues concerning the mainland and freezones and offer a free initial assessment to support you deciding on your best course of action.