trainees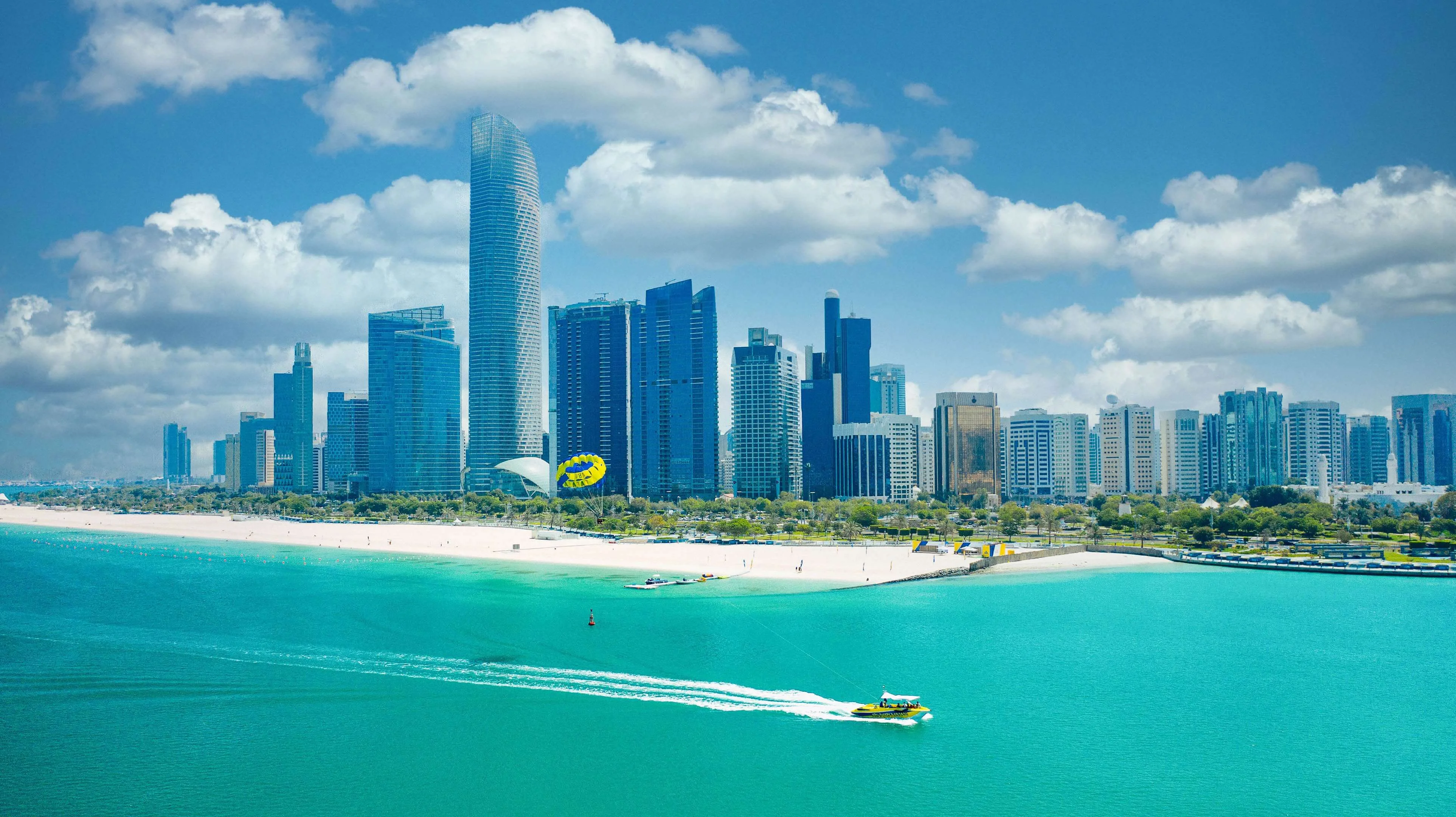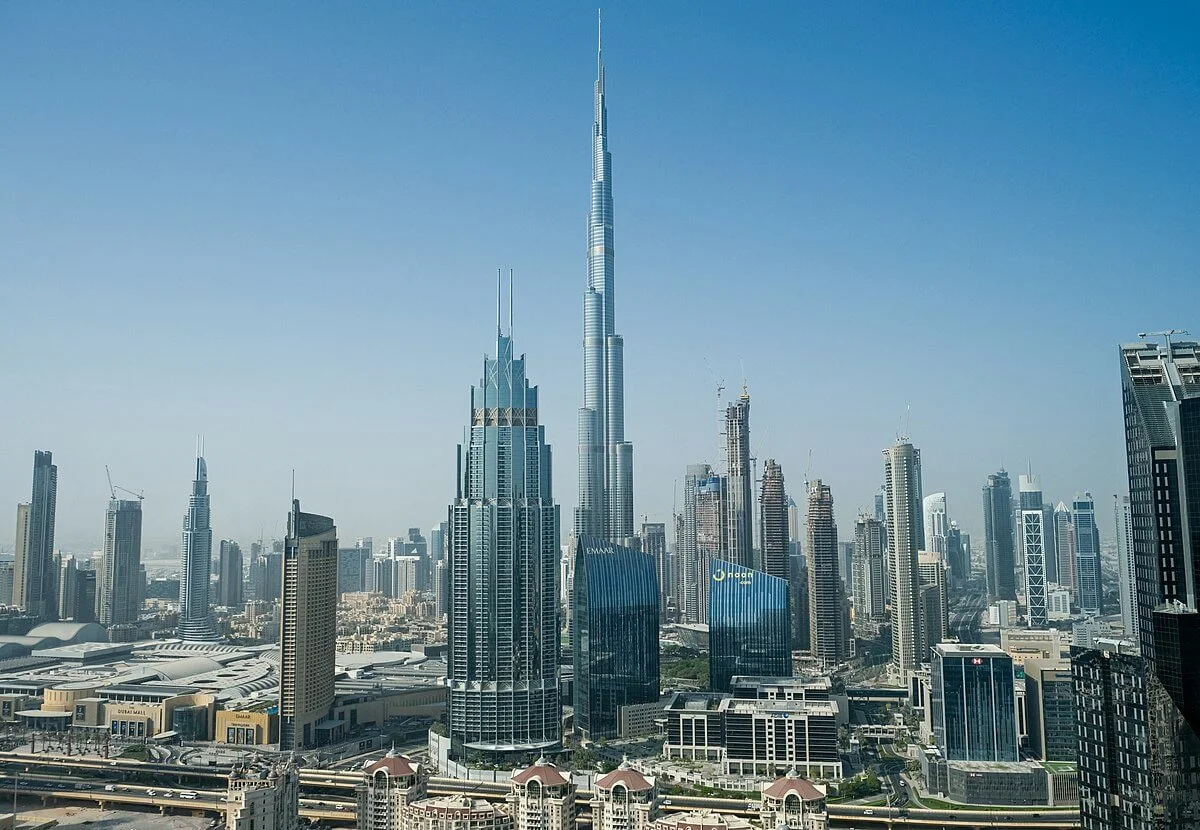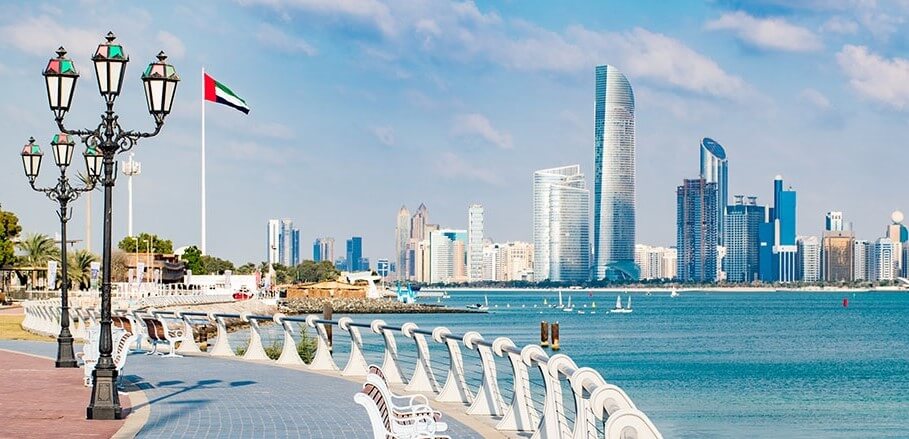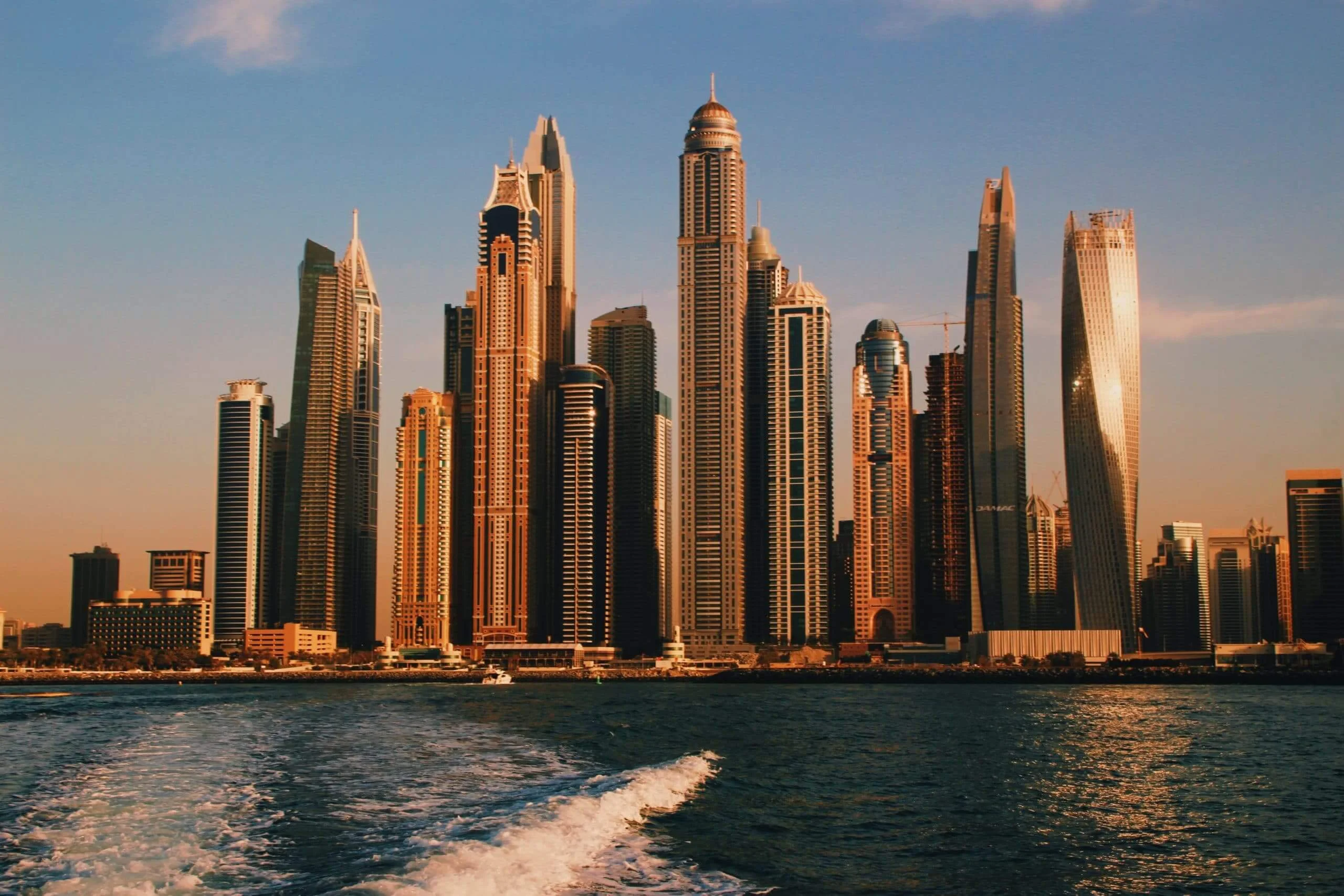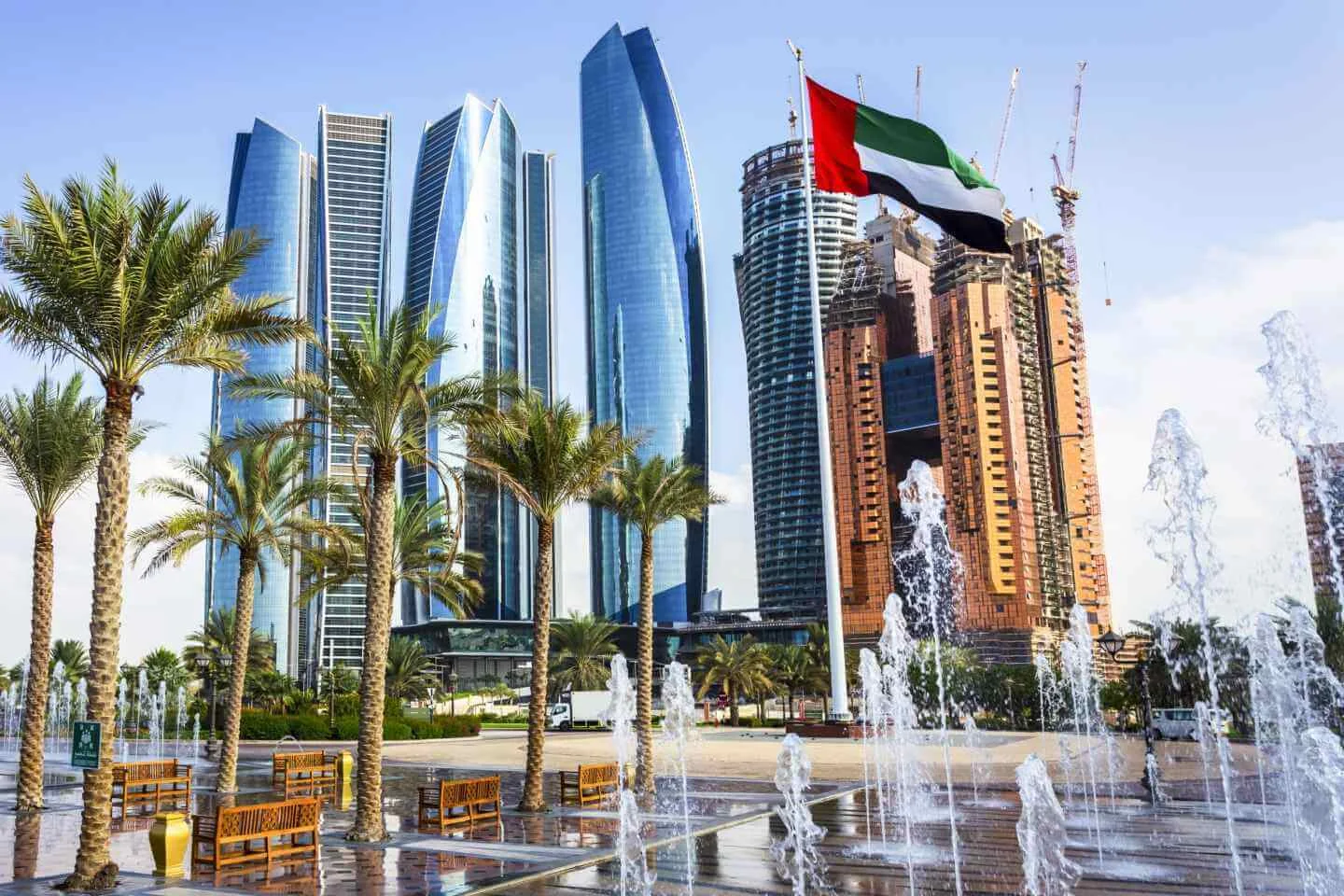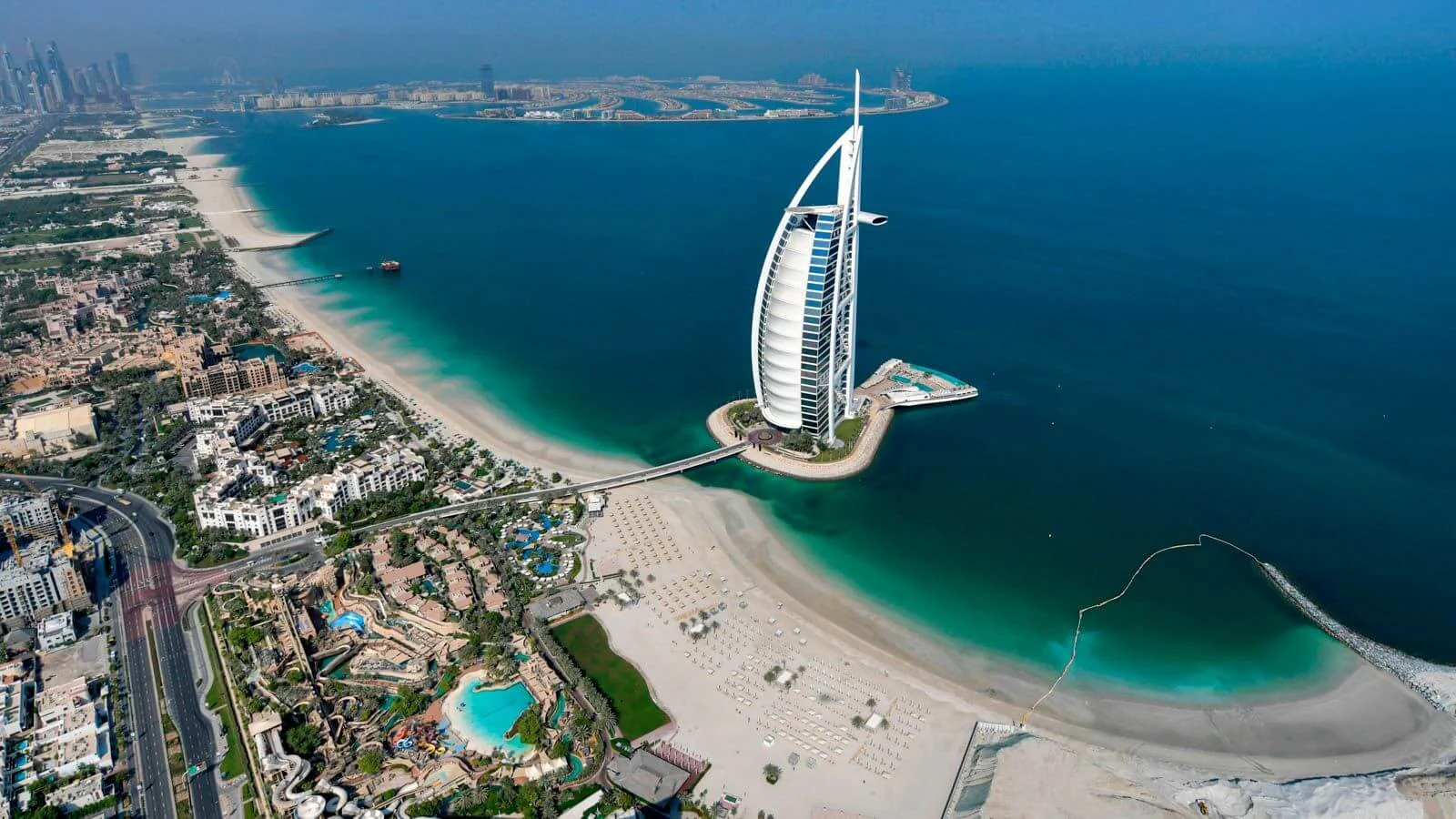 Daburon & Partners Legal Consultants LLP is a young and dynamic boutique law firm providing legal services to international companies and individuals in the UAE. We are always looking for committed and open-minded legal trainees who would like to spend their "Wahlstation" at one of our offices. You will learn to combine theory with practice and experience first-hand how diverse the legal profession is. In addition to assisting in the resolution of civil disputes, you will conduct research on complex (civil litigation and cross-jurisdictional) issues, assist in the preparation of expert opinions, briefs, presentations and academic publications, and participate in negotiations and business events. You will also have direct contact with clients and authorities.
While you are helping us with our work, we want you to have enough time to explore the country, meet interesting people and make new friends.
Your profile:
You are interested in business and corporate law
You have diplomatic skills and intercultural understanding
In addition, you have strong analytical skills that allow you to quickly grasp and present legal issues
Strong communication skills and team spirit as well as an independent way of working
Very good German and English skills and experience in MS Office applications
What awaits you:
A host country that combines Arabic traditions with a modern lifestyle
An interesting and multi-faceted job in an international environment
A lot of flexibility and self-responsibility
Monthly salary of up to AED 3,000, depending on the current stage of studies and working experience
Flexible working hours (which also allows you to prepare for the second state exam)
A working environment characterized by respect, collaboration, friendliness and positivity with an international and multicultural team
A professional perspective: we are interested in taking on talented people after a successfully completed legal clerkship
We look forward to receiving your application (in German), stating your possible start date and location, to:
jobs@daburon-partners.com
Staying in the UAE, you have the opportunity to gain an insight into a very diverse and dynamic legal system. It not only reflects the development of the country, but also helps to immerse oneself in the Arab culture. Especially in the metropolitan areas of the UAE, the old traditions meet international progress, so that one finds oneself at the pulse of time
At Daburon & Partners, you will be practically involved in case work from the very beginning. In addition to assisting in the resolution of civil disputes, you research complex cross-legal issues and participate in negotiations and business events. You will furthermore have direct contact with clients and authorities in order to experience the legal challenges on first hand. Aside from working, emphasis is placed on getting to know the country and its people, and experiencing exciting adventures.
Apartments in the UAE can be rented quite short term and also unproblematically for limited periods. This can be done on portals such as Airbnb, beiut.com, propertyfinder.ae.
Prior knowledge of Arabic law is not necessary. You will quickly get an overview of the legal system at work with your legal craft.

Everyday life in Dubai and Abu Dhabi can be managed in English.
There is no need to worry about safety in the UAE. In particular, female trainees can plan a stay without hesitation.

In the summer months (approx. June - September) the temperatures reach maximum values, meaning the general life shifts into the air-conditioned interior rooms.
Applying for your UAE adventure is easy. Just send your application to:
jobs@daburon-partners.com
We look forward to getting to know you!